Seeing the comments on the Winter 2019 anime season, many people seem to prefer Chika Fujiwara to Kaguya Shinomiya, the main character of Kaguya-sama: Love is War.
And while I strongly disagree with that opinion, it has become an inspiration for this post, as I got reminded of the situations when I liked the side character of an anime more than the main character.
Here are five such situations I could think of: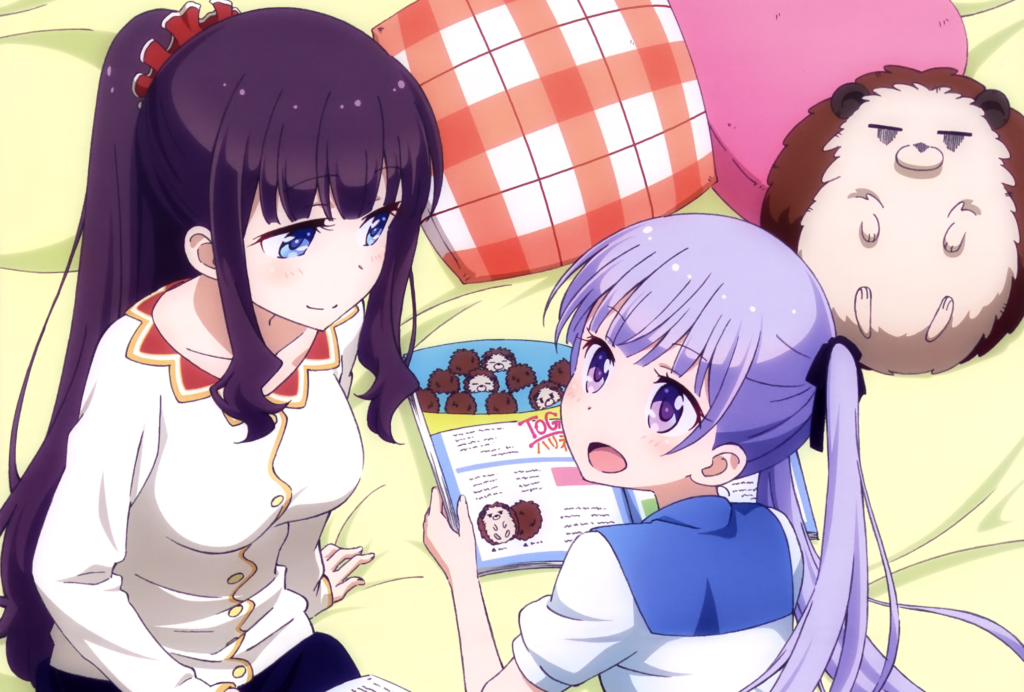 I didn't really had any problems with Suzukaze Aoba. She was an enjoyable character and her story left a similar impact on me as the story of Shirobako did.
It motivated me to work harder towards my goals of working as a video editor, and perhaps one day in anime.
In fact, it helped me feel better about not being in my first choice university. My current one, computer science, isn't exactly the media editing course I aimed for, but it does have some subjects related to it.
And one of those subjects is "video game making".
But the most relatable character of New Game! for me was Takimoto Hifumi.
Her battle with social anxiety reasonated with me more than I'd like to admit, and seeing her try her best and doing well really warmed my heart.
Boku no Hero Academia (MAL link)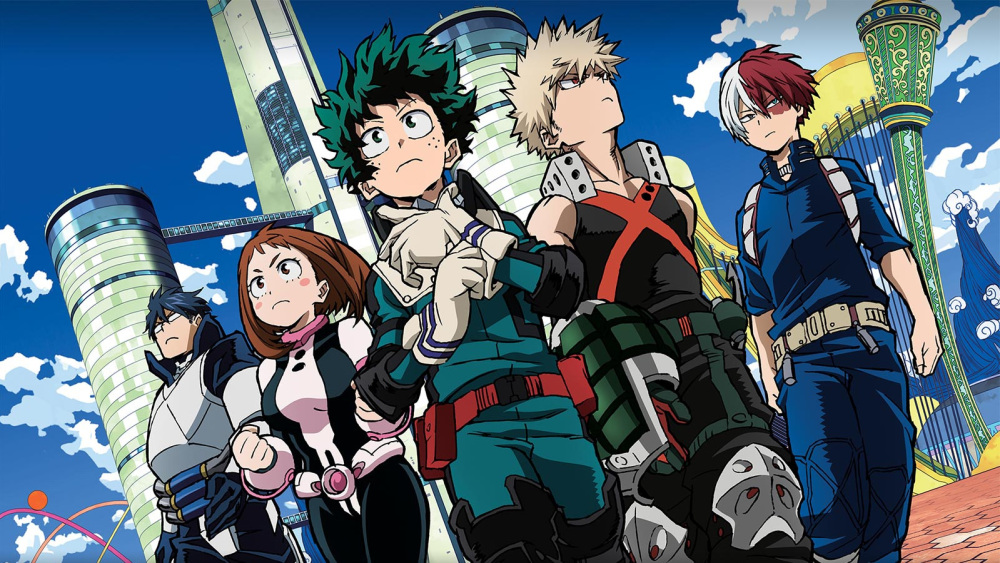 To be honest I'm not sure what to write about Izuku Midoriya.
Good shonen protagonist, nice growth, some funny moments here and there.
I just find Shoto Todoroki, his quirk, personality and background much more interesting.
Heck, even Bakugo who I used to hate just stands out that bit more.
Fullmetal Alchemist: Brotherhood (MAL link)
The bond between Edward and Alphonse was fantastic and I really can't think of much to criticize about the Elric brothers.
But the Fullmetal Alchemist: Brotherhood character that ended up among my favorites on myanimelist was Roy Mustang.
There is only one word I can describe him with: badass.
His fight with Lust tells you everything you need to know.
Or wasn't it too one sided to be called a "fight"?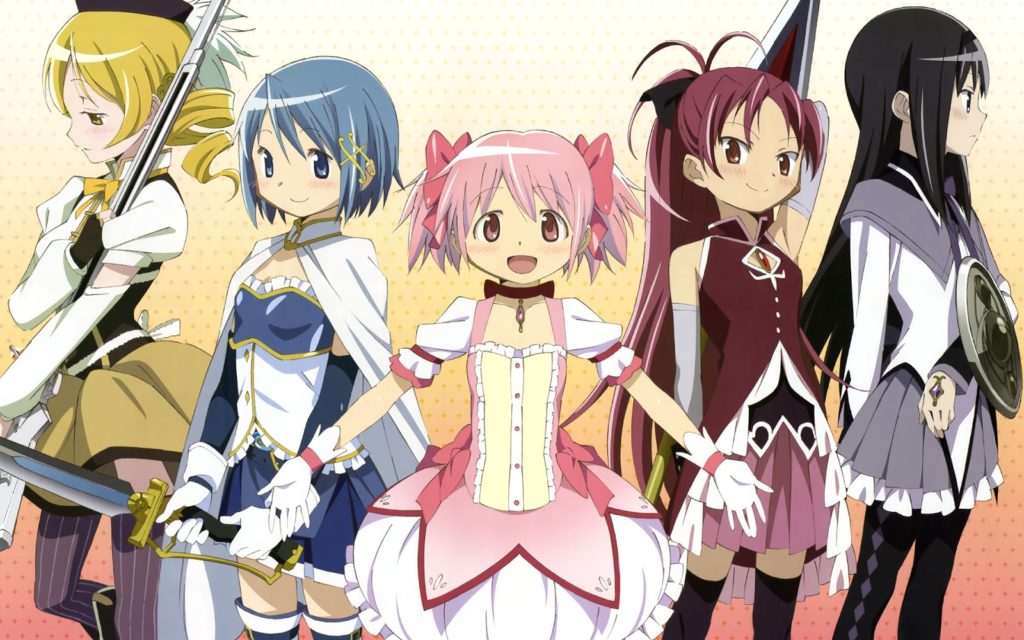 Like with some other entries on this list, I don't have much bad to say about Kaname Madoka.
She is just not as memorable for me as were Kyouko Sakura or Akemi Homura.
I mean just think of what Akemi Homura went through for Madoka. It's a whole other level of friendship goals that you can't help but think may be even more than just "friendship".
Hunter x Hunter (MAL link)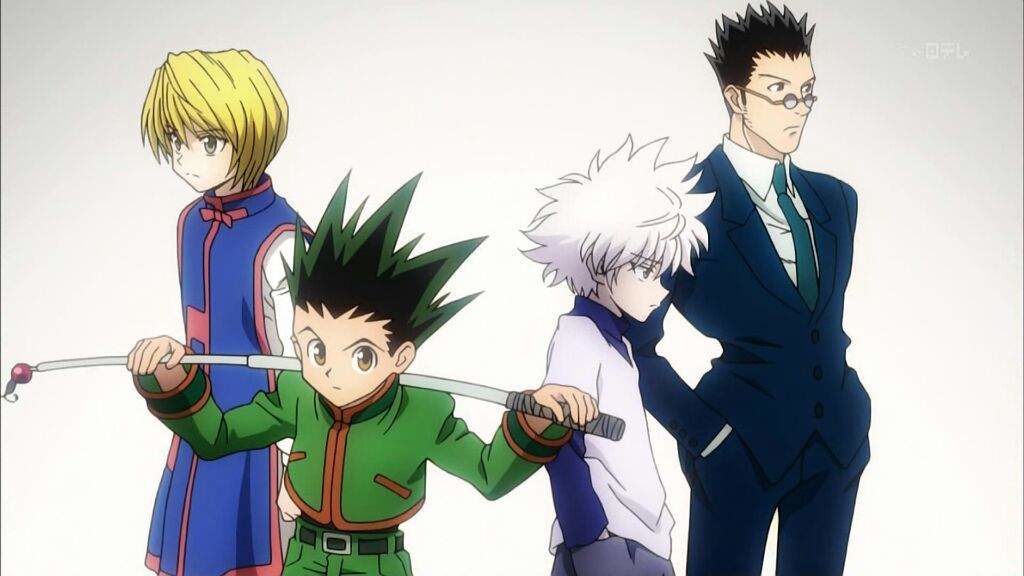 For Hunter x Hunter it's a bit difficult to define, as myanimelist considers Gon, Killua, Kurapika and Leorio as main characters.
On the other hand, many consider only Gon and Killua to be the actual main characters.
For the purposes of this article, let's say Gon is the main character.
His motivations are nice and all, trying to find his father. It made for some really sweet moments and a great mystery surrounding Ging.
But I couldn't help but feel a bit annoyed with Gon at times. Especially because of what he told Killua in episode 116.
Instead of Gon, my favorite character is Kurapika. His fight with Uvogin on episode 47 remains probably the most hype-inducing moment I've ever had while watching anime.
Let me know what anime did you think had better side characters than the main character!